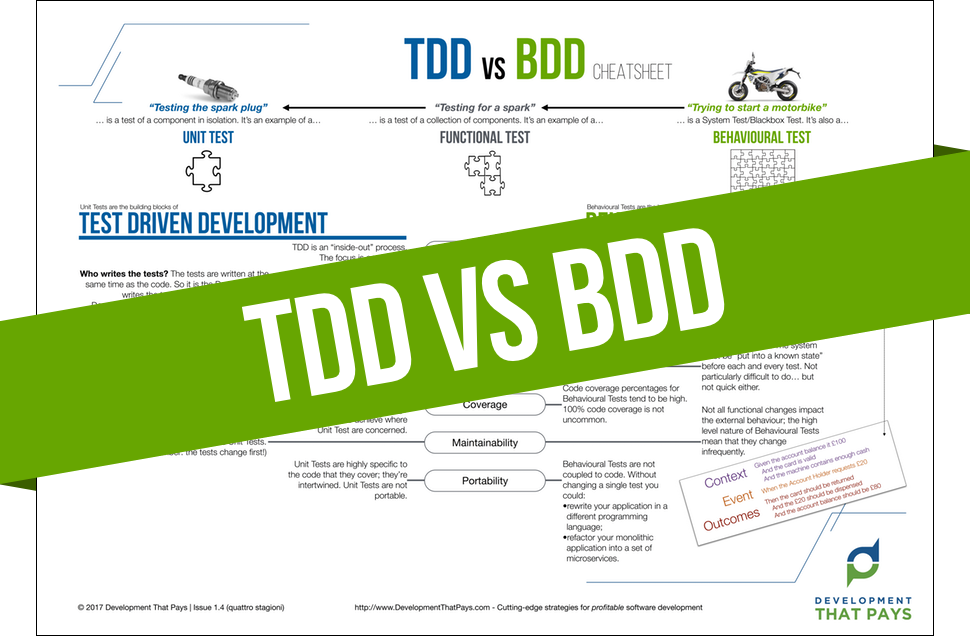 Free Upgrades. For life!
This is not the first issue of the Cheat Sheet, and chances are it won't be the last.
Rest assured, the moment a new version is ready, you'll get a new copy by email.
Spotted something? Let me know!
Like all Development That Pays Cheat Sheets, this one has improved over time - thanks to people just like you!
If you notice an mistake...
If spot an a typo...
If you have a suggestion for improvement...